VESTEY FOODS
We specialise in the sourcing and distribution of quality produce. Our role is to ensure that our customers have the right product at the right price and on time. We do this through valued partnerships with our customers and suppliers, sharing our knowledge for everyone's benefit.
Sourcing / Market Intelligence
At the heart of what we do is a deep knowledge of our supply and sales market. This enables us to advise our customers on the best purchase strategies. We open up markets for our producers by helping them to understand markets requirements.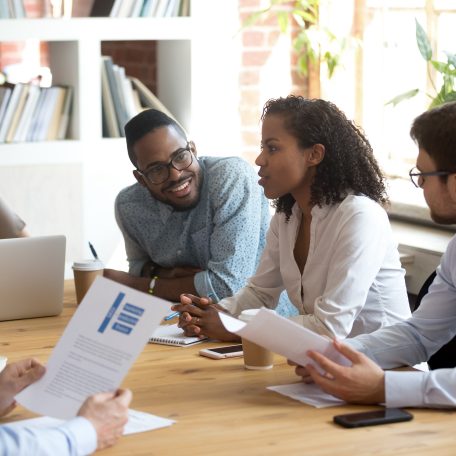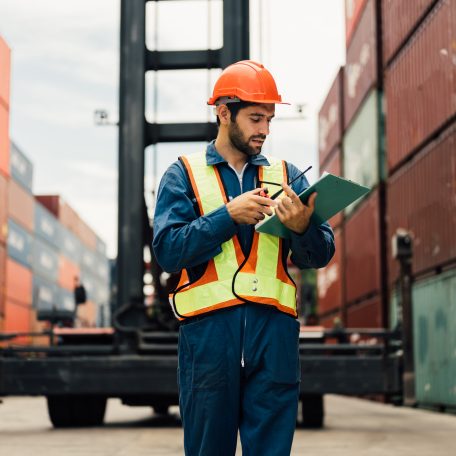 Logistics and Custom Operations
Our Logistics Teams use their unique expertise to ensure seamless logistics and custom operations. They negotiate transport costs, select hauliers, and freight-forwarders and storage suppliers. They plan the most efficient delivery routes, and ensure custom operations run smoothly, and that timings are respected, by working in partnership with suppliers. This is only a portion of their daily remit.
New Product Development (NPD)
The NPD Teams are responsible for bringing innovative products to our customers, and adapting customers' ideas to match the production capabilities of our supplier partners. They often work hand-in-hand with our customers and suppliers' Product Development Teams.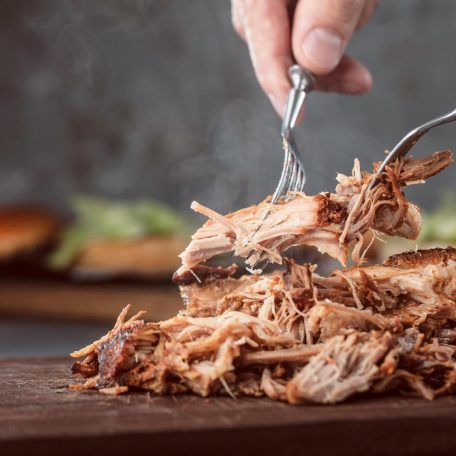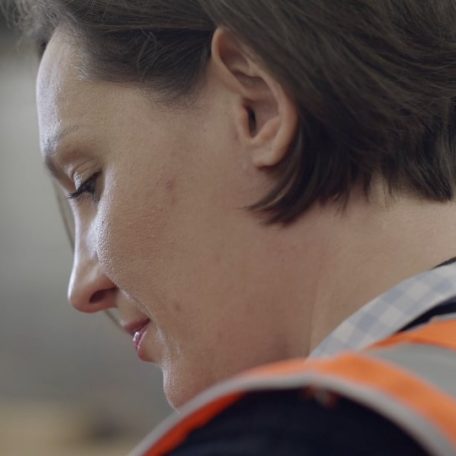 Quality Assurance
The role of our Quality Teams is essential. They check customers' requirements and ensure they are understood by all involved in the the supply chain. They audit suppliers, check products, answer customer and supplier requests, train suppliers and ensure the whole company is informed of standards required.
Vestey Foods
Our Companies
Our global companies operate with decency and mutuality, all sharing the common values established by the Vestey family: Honesty, integrity and unity. Vestey's outlook is always long-term, ensuring dependable, future-proofed supply, backed up by an empowering and innovative culture with sustainable development at its heart.