VESTEY FOODS
Our unwavering focus is the assured supply of food to our customers: government organisations, retailers, wholesalers, food manufacturers, distributors and food services.
Import / Export
Our primary activity is the import / export of proteins, vegetables, and dairy products. We also have specific knowledge in ration packs and canned goods. We are experts at matching product availability with demand across the globe, and helping suppliers reach the standards that our customers demand.
Our extensive knowledge of food markets, production and development, logistics, trade regulations and custom operations enables us to do this. As well as established customer and supplier relationships in over 120 countries.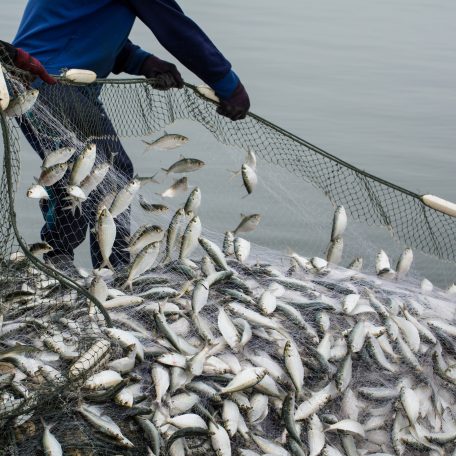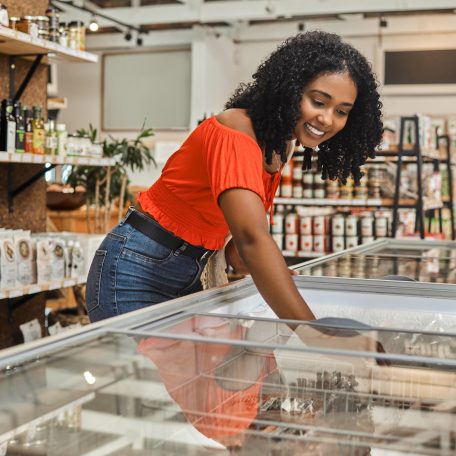 Sales & Marketing of Consumer Goods
Our companies are consistently innovating and looking for ways best to serve their individual markets. This has resulted in us developing products and marketing them directly to consumers through our customers' retailers, under own or licensed brands. Examples include QBB (ghee) in the Middle East and Sunnydale Farms (French fries and potato products).
Distribution
Both Vestey Foods UK and Vestey Foods Baltics offer services to provide both storage and logistics. Enabling product developers to deliver their own ranges and products contracted to third-parties by their customers.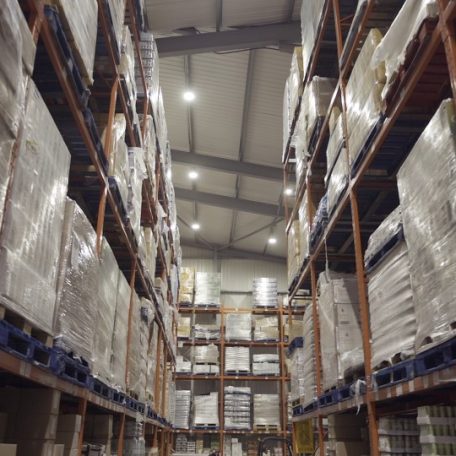 Vestey Foods
Our Companies
Our global companies operate with decency and mutuality, all sharing the common values established by the Vestey family: Honesty, integrity and unity. Vestey's outlook is always long-term, ensuring dependable, future-proofed supply, backed up by an empowering and innovative culture with sustainable development at its heart.