Our distinctive culture has been fuelling our development over the past years. It is centred on an inspiring heritage and a long-term outlook, strong values, a focus on empowering colleagues and a belief in purpose beyond profit.
A 100% owned family business since 1897
Vestey Foods is part of Vestey Holdings, a 125 year-old family business pioneering the food industry since the 1890s. Our distinctive culture is underpinned by strong shared family values: Honesty, Integrity and Unity.
We believe that business should be carried out in a decent way and that it should simultaneously benefit our customers, suppliers, colleagues and communities.
Empowering People
As a fourth-generation 100% owned family business we have a long-term view and believe strongly in empowering and developing our people and the communities in which we work and live.
We believe in trusting those who know best to do their job, and providing them with the support they need. We empower our teams to thrive, and give them the best chance to develop inside our group of companies. We provide the tools, support and inspiration to ensure they achieve both their professional goals and personal ambitions.
Growing our communities
Empowerment is at the centre of our culture. We aim to empower colleagues in our companies and aim equally, to empower young people in our communities, as we view our communities part of who we are as a company.
Our charitable activities are focused on the next generation. We aim to inspire future generations by supporting young people to achieve their potential.
Each year our parent, Vestey Holdings, dedicates 1% of its profit after tax (with a minimum of £50k) to charitable donations and fundraising activities. Additionally, each of our companies builds partnerships to support local organisations, whether financially or through providing skills. All colleagues have the benefit of a day's paid leave per annum to carry out charitable actions and/or volunteering and are actively encouraged to take advantage of this benefit.
To help young people achieve their potential, Vestey Holdings and its group companies have launched two new partnerships in 2023, with YMCA England and Wales and Inspiring the Future. In addition, our existing partnership with Chance to Shine continues to strengthen.
YMCA England and Wales, giving young people a safe place to call home and to develop their potential. Helping young people's voices to be heard.
YMCA England and Wales and our parent company Vestey Holdings, have joined together to give young people a safe place to call home, realise their potential and provide a platform for their voices to be heard.
As YMCA's first Corporate Room Sponsor Partner, Vestey Holdings and its family of businesses are raising vital funds to support young people experiencing homelessness. They aim to fund 350+ YMCA-supported accommodations between 2023 and 2026.
Vestey Holdings also sponsor YMCA's Youth Ambassadors Programme and Youth Services research to promote and amplify youth voices.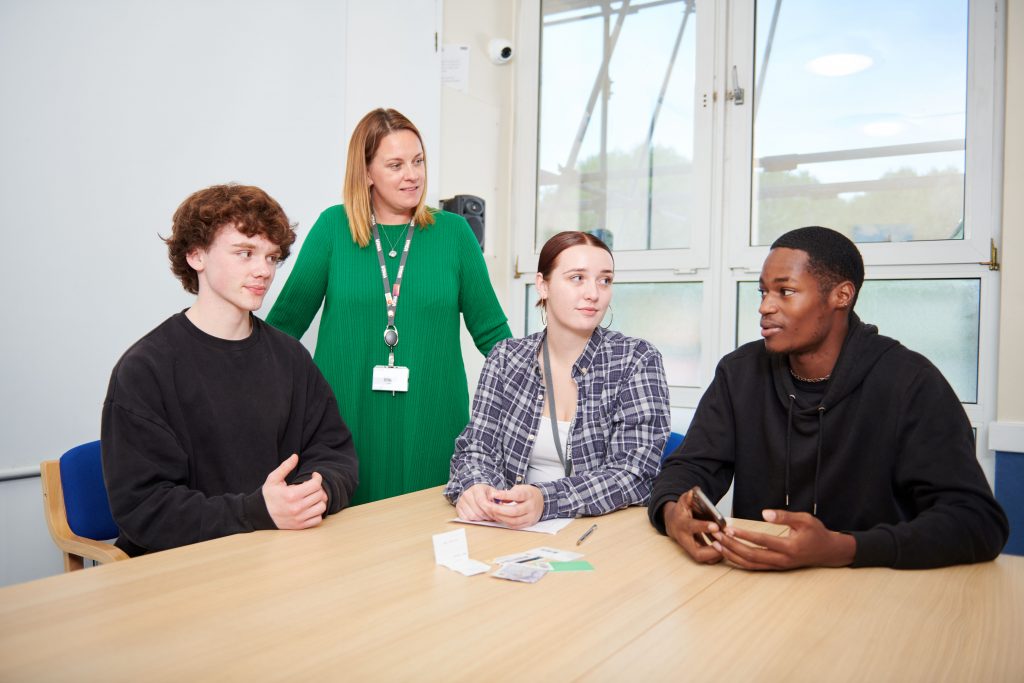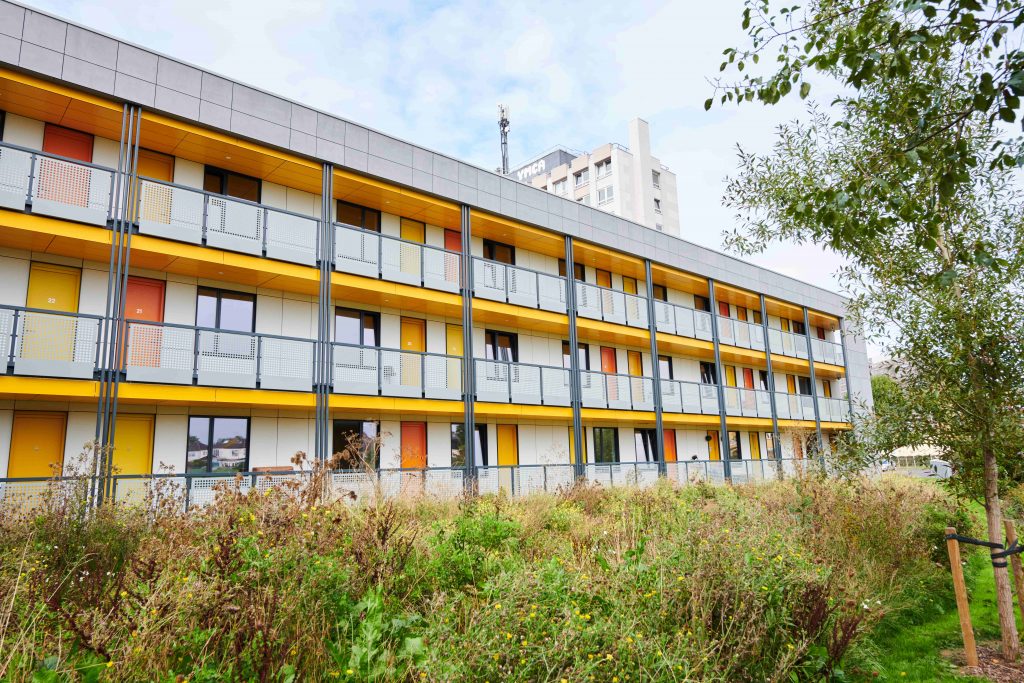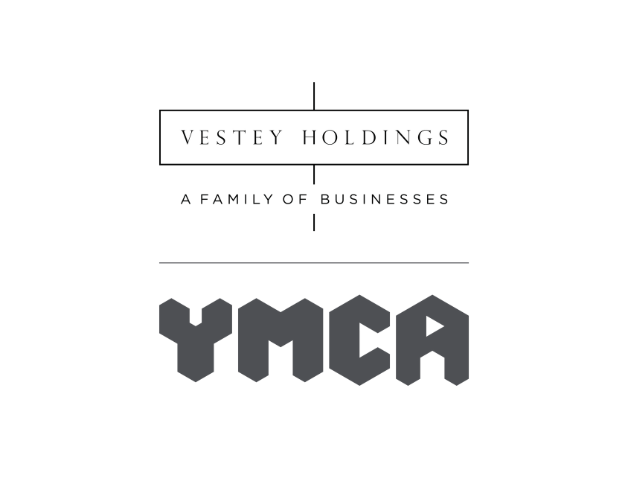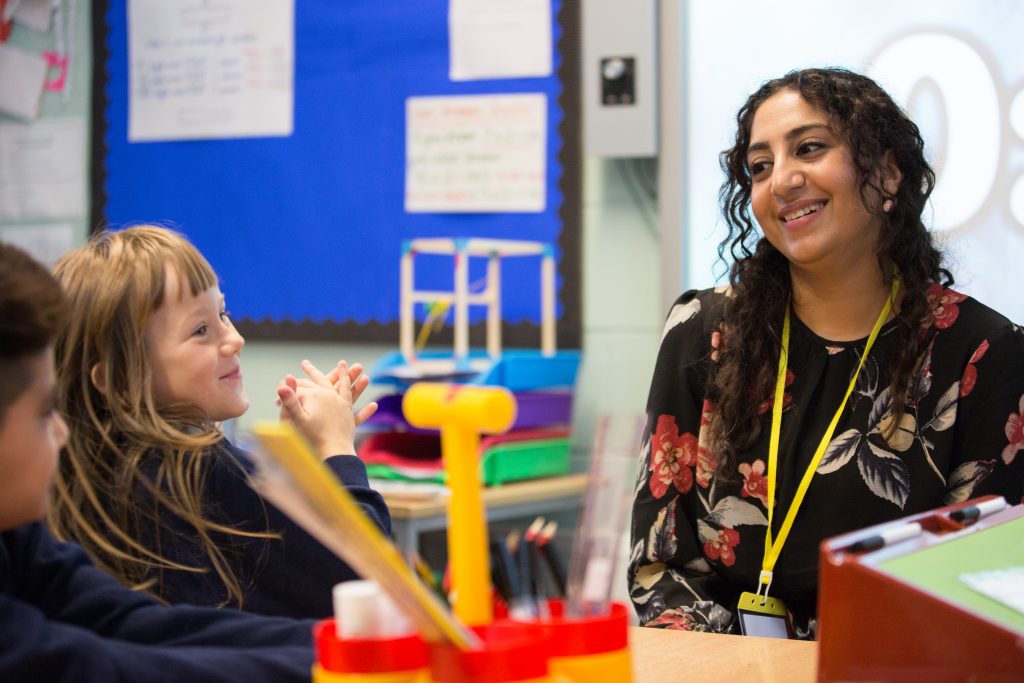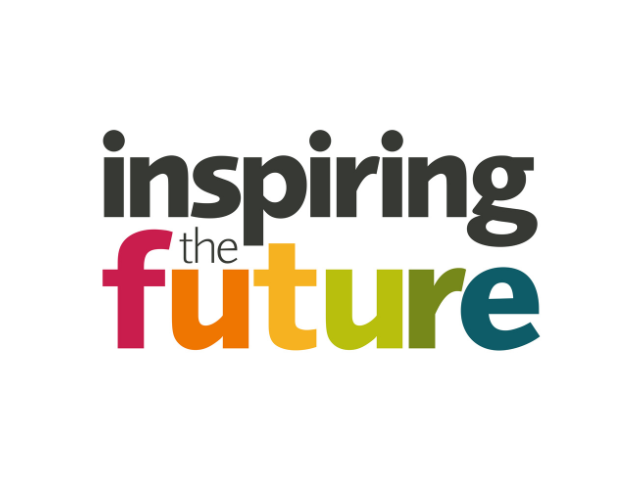 Inspiring the Future, helping to broaden children and young people's horizons.
As part of Vestey Holdings' family business, Vestey Foods companies are partnering with Inspiring the Future to help broaden young people's horizons and 'Inspire a Future in Food'.
George Vestey, Vestey Holdings CEO, says: "Food is such an exciting career opportunity for any school leaver. Food is, after all, fundamental to human existence, and the importance of producing the right kind of food for the health of our planet as well as for consumers has never been so clear and obvious.
Changes to what we grow and how we eat are accelerating so anyone thinking of a career in food will be joining a fast-moving, dynamic and exciting industry with a huge variety of opportunities in buying, selling, warehousing, logistics, technical management, new product development, marketing, and sustainability management, not just in the UK but the world over."
Colleagues from Vestey Foods are encouraged to volunteer in schools to inspire future generations, helping with CVs, mock interviews, work experience and demonstrating the variety of careers involved in feeding nations worldwide.
Chance to Shine, help children and young people to build their confidence, learn and develop through sport
Through our parent company, Vestey Holdings, we provide financial support to the charity Chance to Shine to deliver its schools and street cricket programmes in the Aberdeenshire area.
The Aberdeenshire programme, launched in 2021, is the first time that Chance to Shine has worked in Scotland. Chance to Shine aims to give all children the opportunity to play, learn and develop through cricket, teaching key life skills and supporting their physical, social and mental well-being.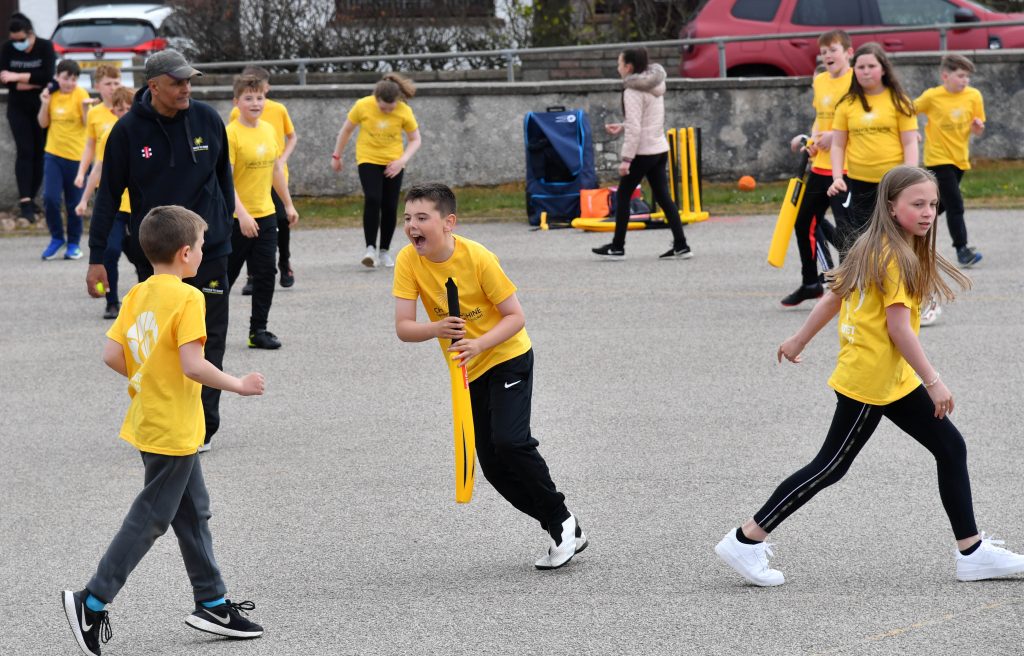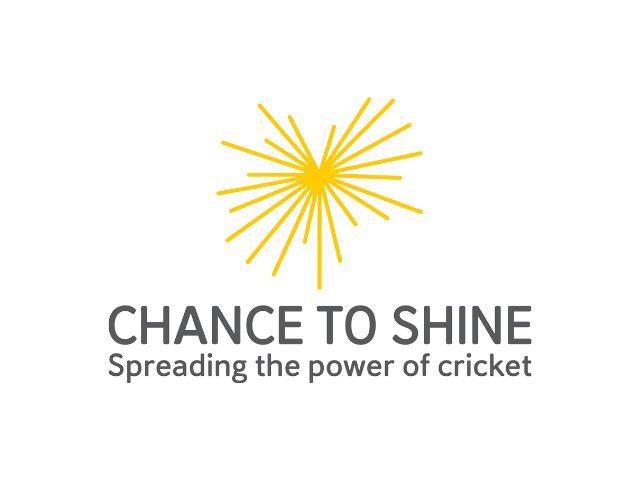 Vestey Foods
Our Companies
Our global companies operate with decency and mutuality, all sharing the common values established by the Vestey family: Honesty, integrity and unity. Vestey's outlook is always long-term, ensuring dependable, future-proofed supply, backed up by an empowering and innovative culture with sustainable development at its heart.