Vestey Foods
Our six companies operating under the name Vestey Foods have a wealth of knowledge in food operations. Each serves a combination of markets and products based on its own expertise. We aim to be geographically and culturally close to our markets, enabling our customers to benefit from the best skills across 120 countries and a thriving multinational, polycultural team.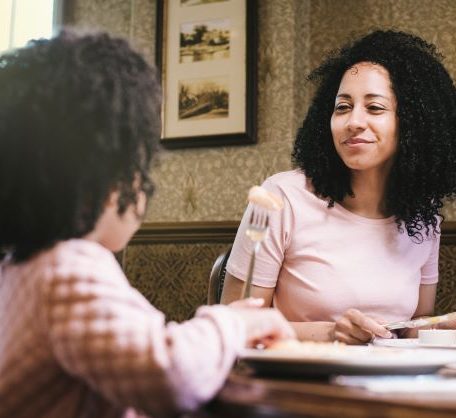 Vestey Foods UK
Vestey Foods UK is a global supply chain partner specialising in the development, sourcing and delivery of a wide range of products including poultry, meat, fish and ambient food. We serve the following organisations based predominantly in the UK: retailers, food manufacturers, wholesalers, food distributors, foodservices, government services.
Vestey Foods International
Vestey Foods International trades internationally in a wide variety of food products including meat, poultry, fish and seafood, fruit and vegetables and potato products.
We supply wholesalers, food manufacturers and foodservices in Africa, Asia, Eastern Europe, Australia, New Zealand and South America. We have established supplier and customer relationships in over 70 countries.
We operate from offices based in England, France, Denmark, Poland, Spain, USA, China and Brazil.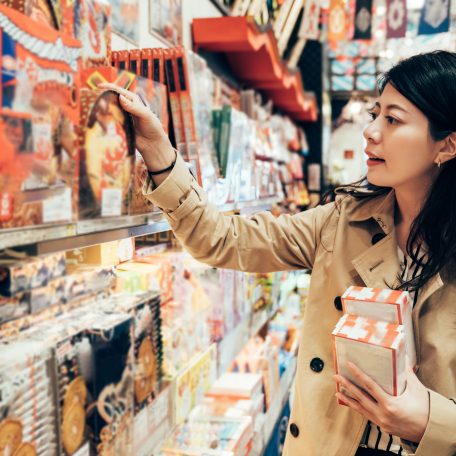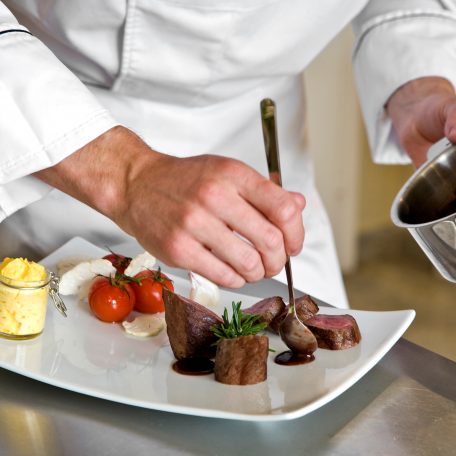 Vestey Foods France
Vestey Foods France specialises in the sourcing, import-export and distribution of food, meat, poultry and seafood products.
Each year, we serve more than 500 professional customers in the catering, industrial, wholesale and distributors in Europe, the Middle East and Asia.
With 60 years of experience, we bring them expertise in supply chains, products and markets. Our multidisciplinary team is expert in the fields of agriculture, agri-food, quality, product development and logistics.
Vestey Foods Benelux
Vestey Foods Benelux specialises in the supply of high quality chilled beef (Grain, Fed, High Quality, US Beef and Wagyu), lamb and venison to food services and retail customers throughout the Benelux countries.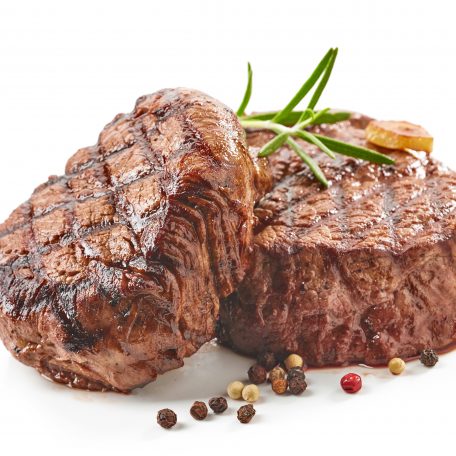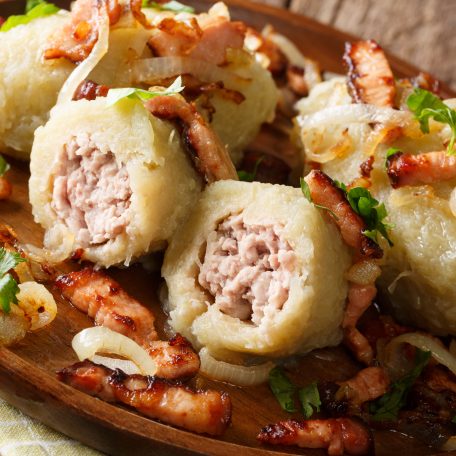 Vestey Foods Baltics
Vestey Foods Baltics specialises in the import and distribution of frozen meat, poultry and seafood to food manufacturers, retailers and the Hotel/Restaurant/Cafe market in the Baltics.
Vestey Foods Middle East
Vestey Foods Middle East's core activity is the marketing of milk, butter ghee, vegetable edible goods and canned consumer goods in the Middle East.
We offer the well-known QBB brand to distributors for the retail market in the Middle East.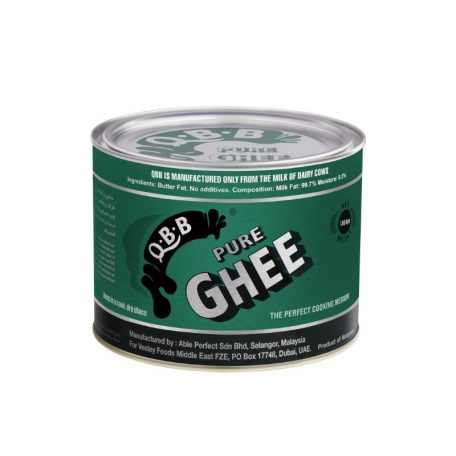 Contact Us
How can we help you?