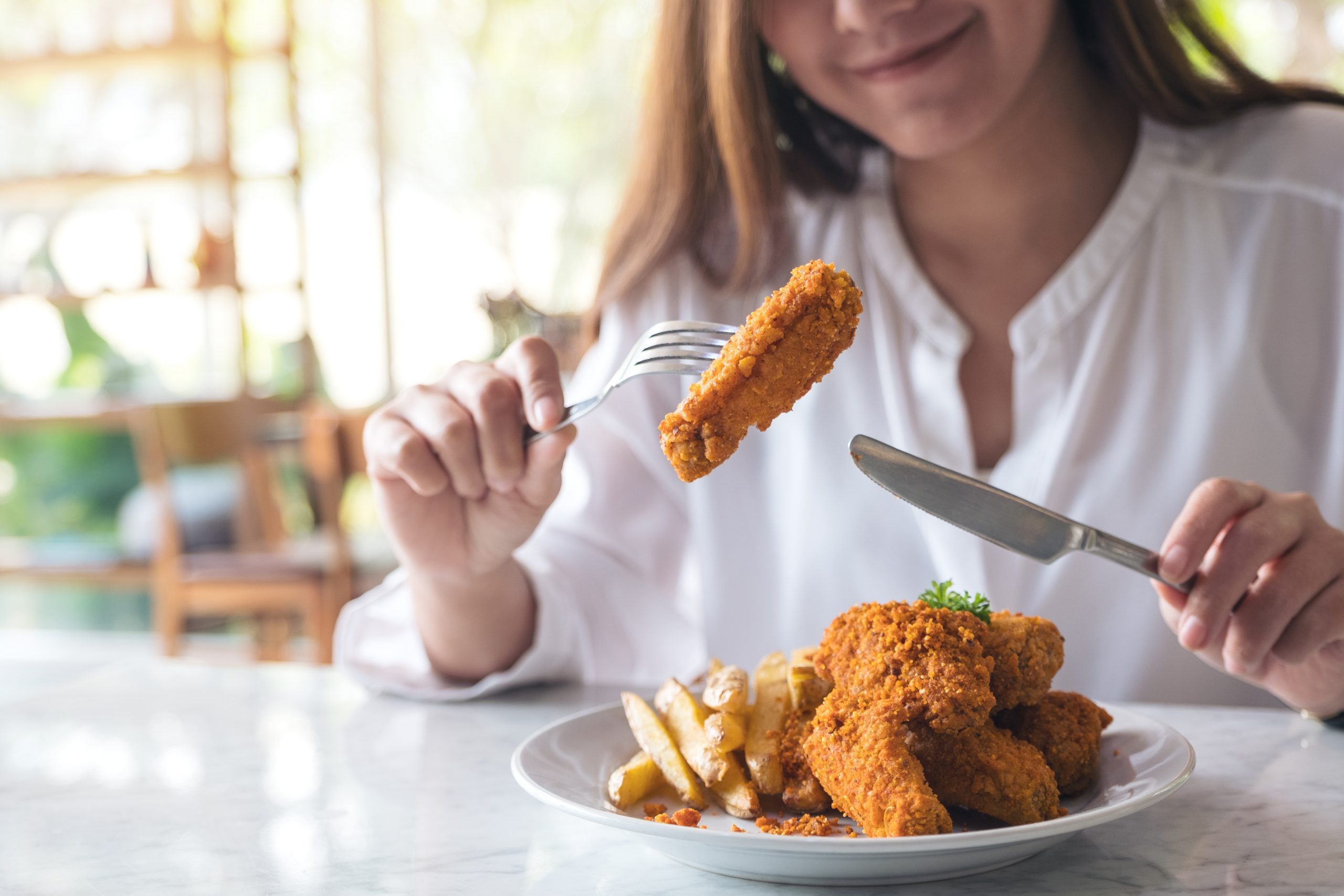 Vestey Foods
Sourcing, Processing
and Distribution
VESTEY FOODS
Vestey Foods has been pioneering the global sourcing, processing and distribution of food for over 120 years. Our unwavering focus is the assured supply of food to our customers. We ensure that they have the right product at the right price and on time. We do this through valued partnerships with our customers and suppliers, sharing our knowledge for everyone's benefit.
our companies
Our Group comprises six food companies operating under the name Vestey Foods. Each Vestey Foods company operates on its markets and products of expertise. Collectively we have established long-term partnerships with customers and suppliers alike in 120 countries.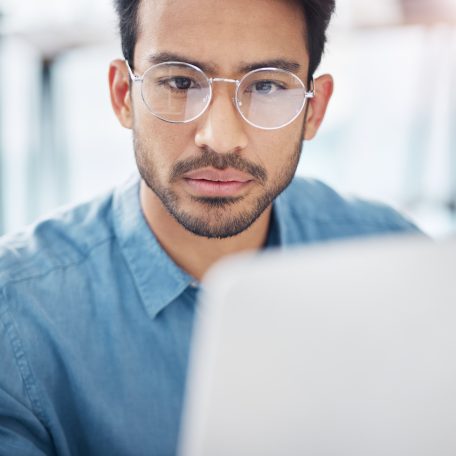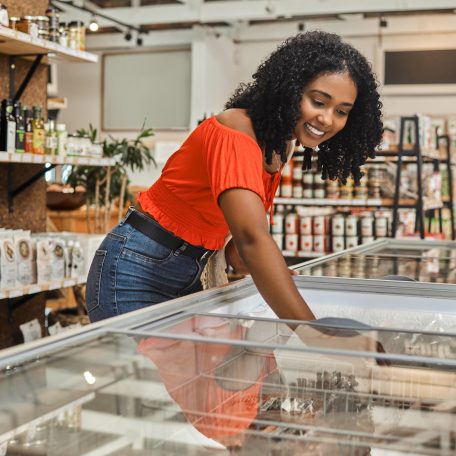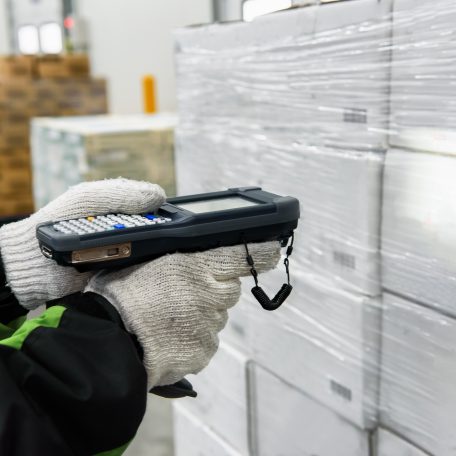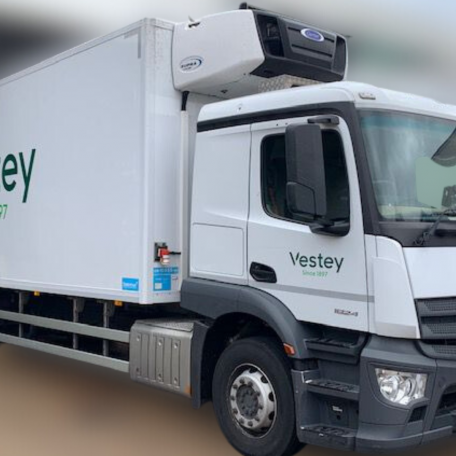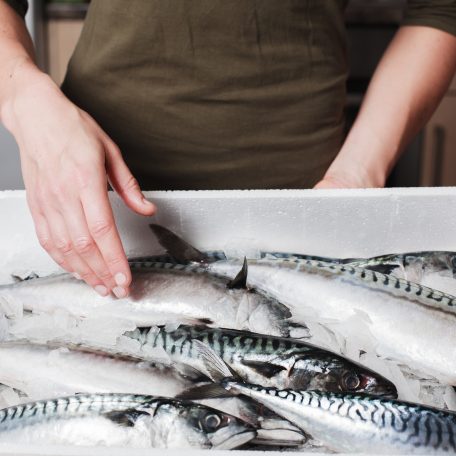 Our aCTIVITIES
We pride ourselves on connecting customers and suppliers across the globe. Our companies operate on various segments of the supply chain: sourcing, processing and distribution. Collectively we trade 190,000 tonnes of product a year.
Our expertise
We specialise in sourcing and distribution of quality produce.
Our experience in the food trading industry and understanding of food production and food supply markets, enables us to advise our customers on the best sourcing strategy and provide them with the products that suits their needs in terms of specifications, price and delivery times.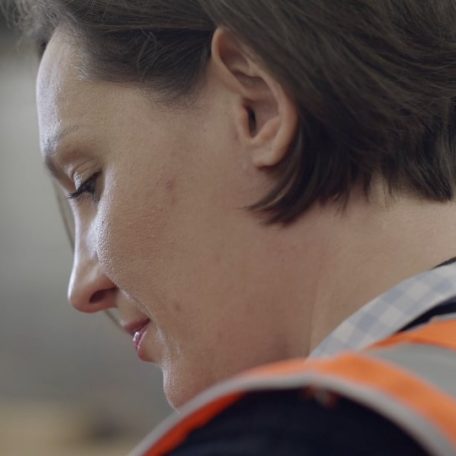 Vestey Foods: it's who we are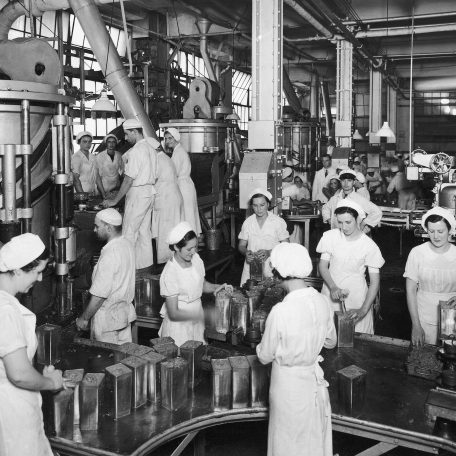 Our History
Building on a pioneering and visionary history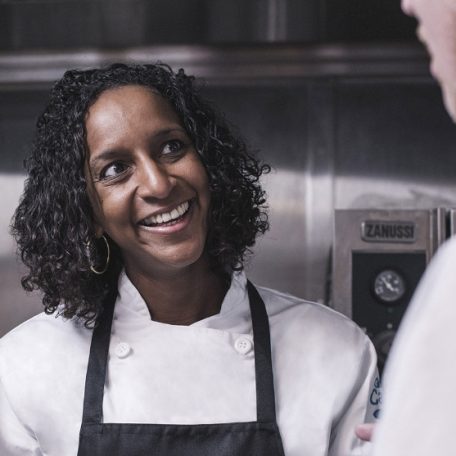 Our Culture
A unique culture
Contact Us
How can we help you?